Welcome to Alcor Spa
A Beautiful Lab for Spa & Beauty.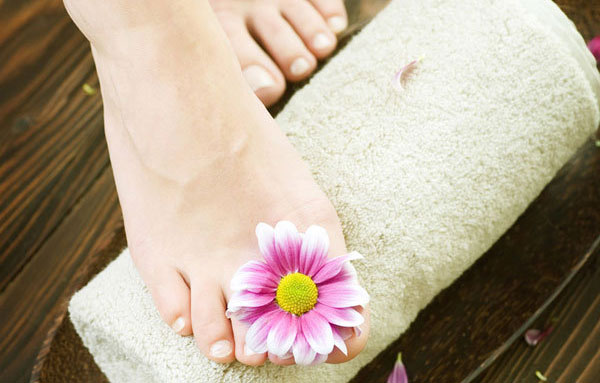 About Us
'Alcor', which means 'a star, the fifth-magnitude companion of Mizar in the handle of the Big Dipper', promises nothing short of it! The sensuous Alcor Spa defines itself as the only metropolitan standalone lifestyle spa. The essence of the 'Alcor' experience is in providing each one of our guests with an experience that is unique or special to him/her. Service that goes far beyond expectations to ensure that you will always want to return for more. And we'll be waiting to welcome you back!
The Alcor Spa , luxury spa in Delhi/NCR ,Welcome back to hospitality. The way it was meant to be. This is a place where you can truly indulge yourself. The spa has different types of treatments– rejuvenating, detoxifying, enhancing, Indian style massages, International massages and many more.