Is your mind and body lacking harmony? If yes, then your body is in desperate need of a thorough Balinese massage. This traditional Indonesian massage hails from Bali, a destination that is popular for the travelers coming from different parts of the world. When searching for SPA offers in Delhi NCR, you will get to find most of the salons offering this body massage package.
It gained popularity during the early half of the 20th century when a small group consisting of visionary artists were perplexed by the charisma possessed by this land, which they later named as the 'Island of Paradise'. In this region, ancient knowledge is kept alive and hails from a perfect blend of Buddhist, Hindu and Animist traditions.
Steps to carry out Balinese Massage
Professionals bringing to you SPA offers in Delhi NCR provide relaxing Balinese massage. It involves full body massage and is ideal for people who are cautious about their body right from the foot to the scalp. The massaging method consists of gentle relaxing strokes along with an application of 'pressure point' stimulations. The professional therapists begin with treating the legs followed by firmly moving towards the arms and the back and finally reaching the scalp. Application of skin rolling, gentle stretches, stroking and kneading along with pressure point stimulation further stimulate the blood flow, energy, and lymph.
Benefits of having the Balinese massage
Here are some of the benefits that you will enjoy opting for Balinese massage when searching for best day spa packages in Gurgaon.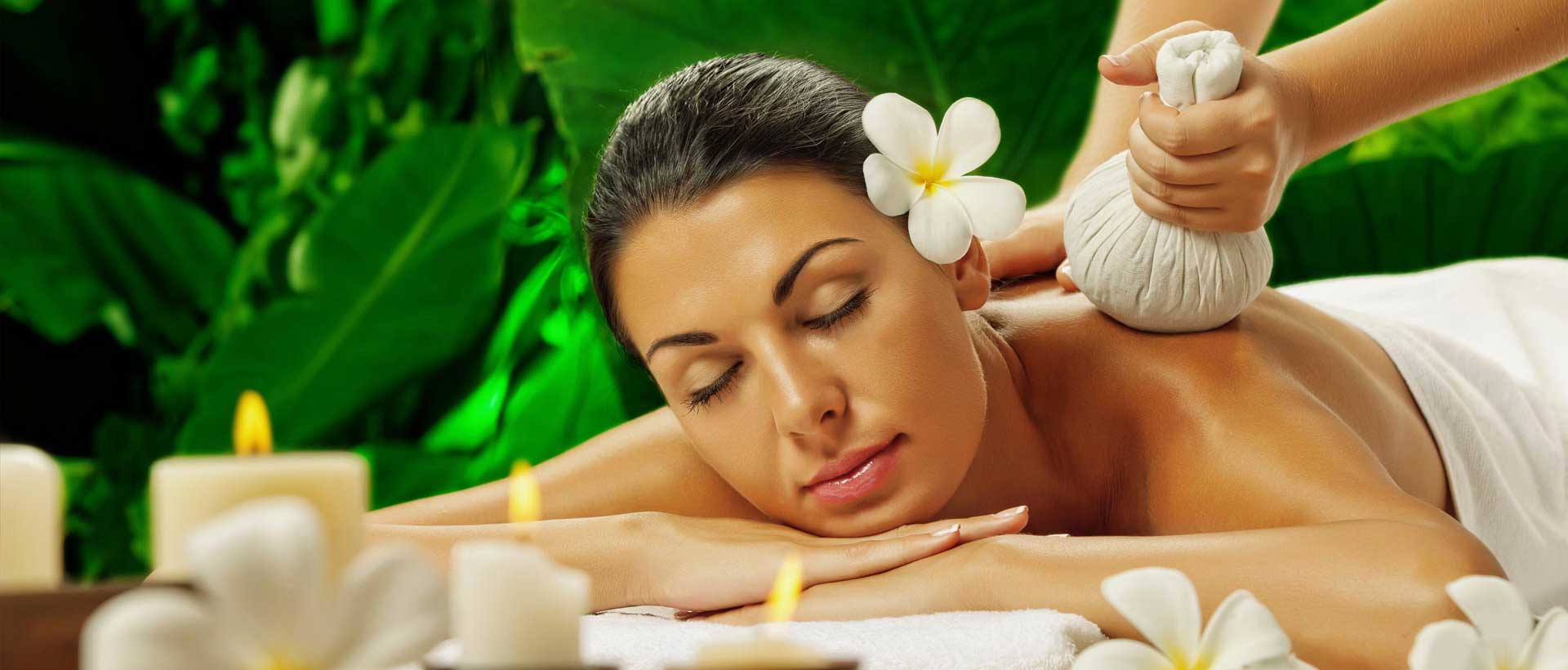 Relieves muscle pain: This massage type helps to muscles to stretch and this keeps away all the pain from the body inclusive of the joints. In true sense, the joints will be highly liberated.
Treats any kind of sleep issues: Balinese massage possesses the capability of boosting your sleep pattern. This involves proper circulation of blood in the body thereby helping the brain to function properly and rectify sleep issues.
Boosts blood circulation: One major health benefit hitched to Balinese massage is boosting the circulation of blood. This happens when the therapist adheres to upward pressure point strokes.
Promotes skin health: Being a part of your body, you need to pay equal attention on the health of your skin too. Use of essential oils in Balinese massages acts as a supportive agent for the health of your skin, especially to keep away dryness.
Helps to keep away stress: All types of massage possess the ability to serve as stress buster and Balinese massage too doesn't fail to live up to this. This is all because of the massage's ability to boost blood circulation.
Serve as an energizer: This massage type can also boost your energy quotient by keeping stress away from your body. The body relaxes and feels free to carry out other activities.
Boost the immunity level: The immune system can be boosted by this massage type. This is all due to the oil and the pressure point application made in Balinese massage which acts well against any kind of diseases.
With such profound benefits, opting for one such massage is sure to give you a relaxed mind, body and soul.
...
Read More