When city life is getting to you and you are in dire need for some relaxation, making an appointment at a reputed spa in Gurgaon is a great way to take a break from all the grind. When booking an appointment, you will find that you are offered a variety of treatments, each one sounding more exotic than the other.
Select one gives you maximum relaxation while also help you achieve your skin care goals. Here are the top 5 spa treatments that the best spas in Delhi NCR will offer to you —
• Balinese Massage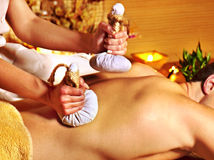 This treatment is essentially a full-body massage which is holistic in nature. You will surely welcome the gentle stretches, acupressure, reflexology, and aromatherapy that are included in this massage. This treatment helps in stimulating the blood and oxygen flow in your body.
From a technical viewpoint skin rolling, kneading and stroking, and pressure-point stimulation are the key elements of this massage. Essential oils are added to relax the client even more.
This popular massage technique is supposed to remove stress on damaged tissues and alleviate muscle problems. It is also useful for joint pain.
• Swedish Massage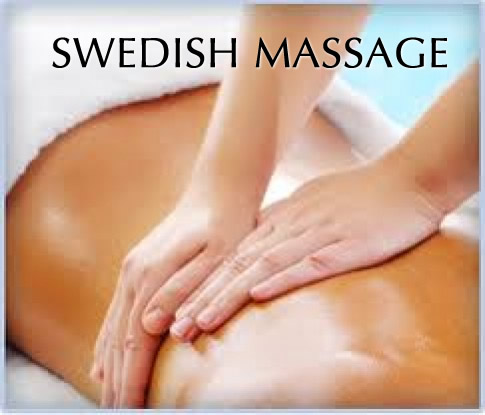 This treatment is among the most popular ones in most spas in Delhi NCR. Here, elements such as anatomy and physiology from western medicine are used more extensively than otherwise commonly used traditional Asian methods.
If your body is on the mend after an injury the Swedish massage comes in handy. Make sure you ask the masseuse to especially focus on the area where the injury has occurred. In this treatment therapists will most likely use oils or lotion.
• Aromatherapy Massage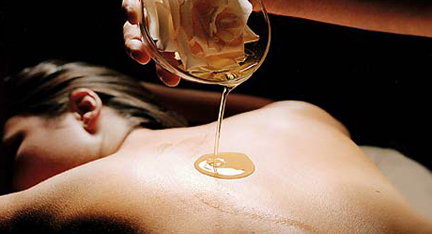 This is another form of massage where essential oils are used. It is named aromatherapy because the oils which are used have relaxing scents in them designed to stimulate various emotions in you and to calm your senses. The essential oil that comes from flowers and other plants are used to create concoctions used in this treatment. Each one of these oils are supposed to contain healing qualities.
Flowers such as lavender and rose are used to produce the scent as they are supposed to help a person relax.
This massage is often recommended you one wants to soothe headaches and back pain. It also helps with insomnia and digestive problems. In addition to this it is said to help women with premenstrual symptoms.
• Body Polish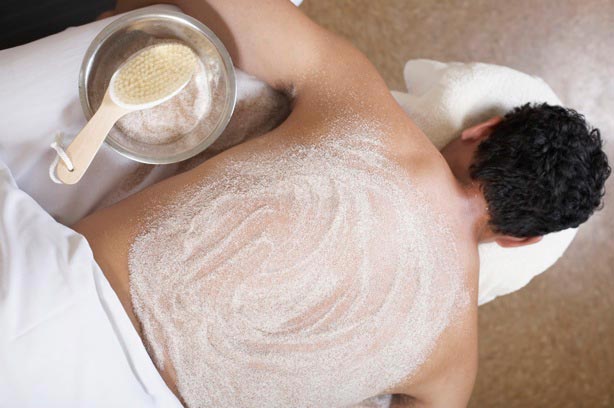 Most spas offer this form of therapy. A body polish is essentially as a facial for the body. A polishing formula consisting of natural exfoliants (salt, sugar, coffee, rice bran) and essential oils are applied to one's body. The intention is to replace dead or dull skin cells with new ones making your skin feel young and glowing.
• Deep Tissue Massage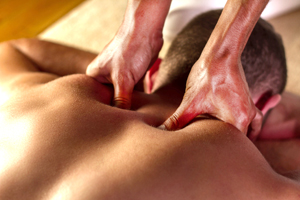 The aim here is to get rid of any tension in the muscles. Adhesions which are also called muscle knots are the main focus here. The masseuse relaxes the body through slow yet firm strokes.
If you have any injuries that are restricting your movement this is helpful. For problems such as tennis elbow or osteoarthritis this treatment is often recommended.
Consider these great treatments when booking your next appointment and you will go back home relaxed and rejuvenated like never before.
...
Read More